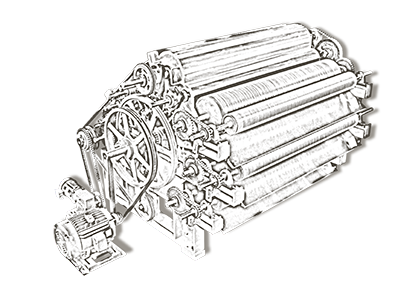 Meet Hayes Industries
Hayes Industries specializes in machinery and mechanical systems for the Non-Wovens Textile Industry, along with nationwide maintenance, retrofits & upgrades to existing machinery.
We are committed to manufacturing high quality equipment for the Non Wovens Industry. Our equipment and services are among the best in the industry because of constant R&D and attentiveness to customer requirements.